Why you need to protect your brands / products
Counterfeiter always try to fake valuable or trendy products so that they can earn a portion from it. However this will hurt your company image and profit badly if there is no control over it. Therefore, label or sticker printing with security features is required to help identify and anti-counterfeit the issue.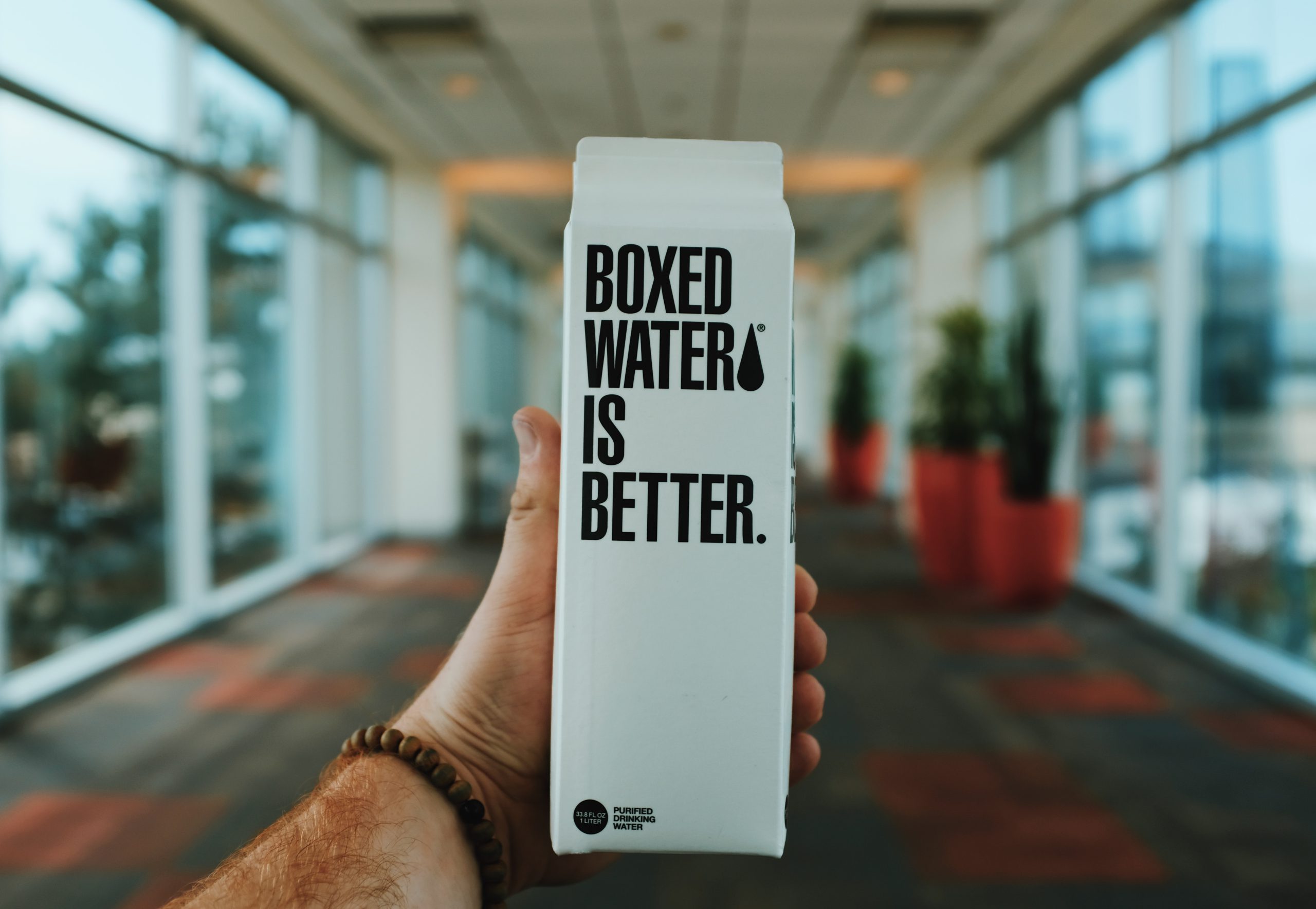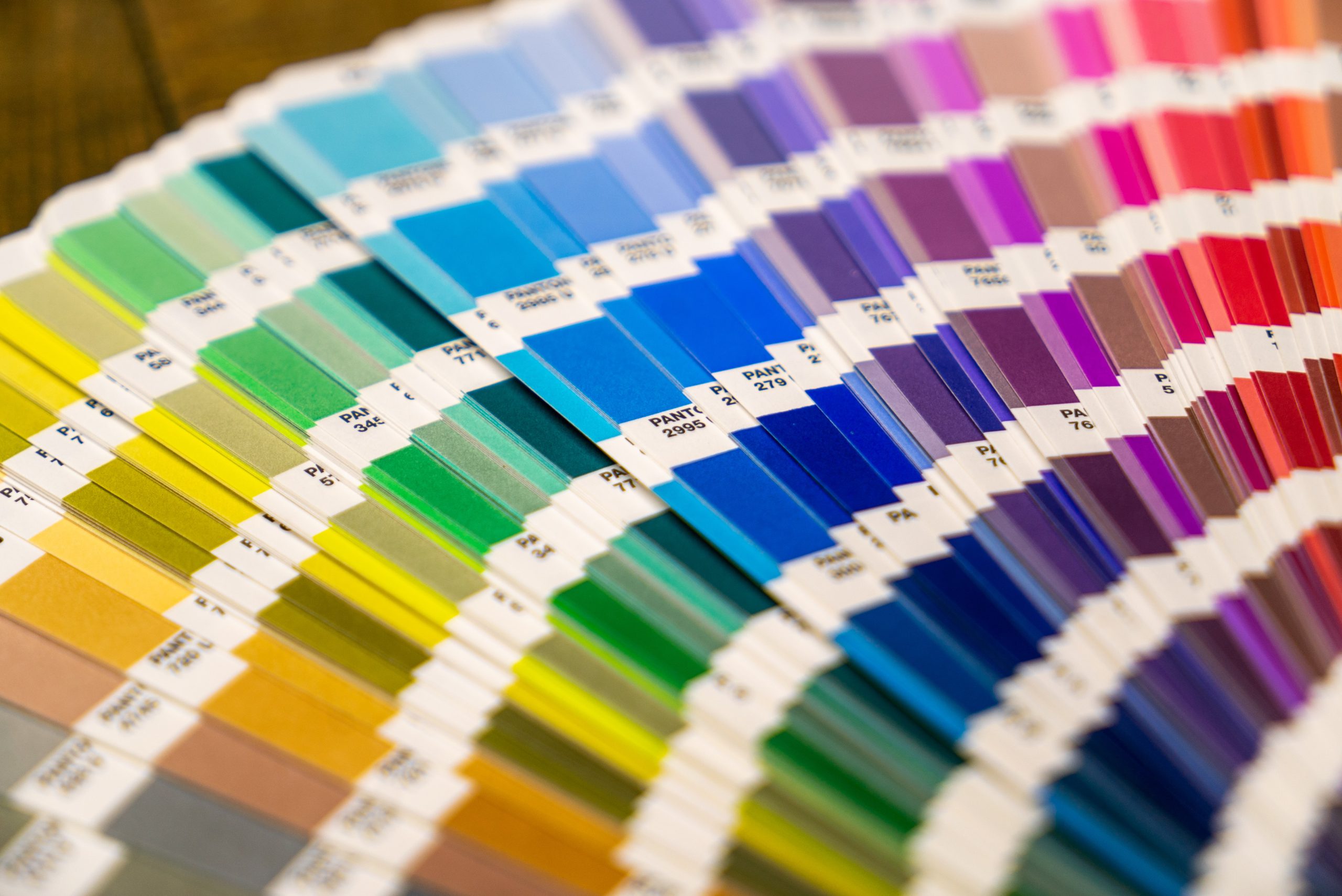 What is security printing?
Security printing is a printing technique with the combination of different security features like invisible ink, hologram, security die cut, unique serialize numbers with pin and etc. To counterfeiter, it is very hard for them to replicate the label. Only brand owner and Holo Asia know what is the secret sauces being applied.
Technologies
Security features, solutions and systems that we are currently having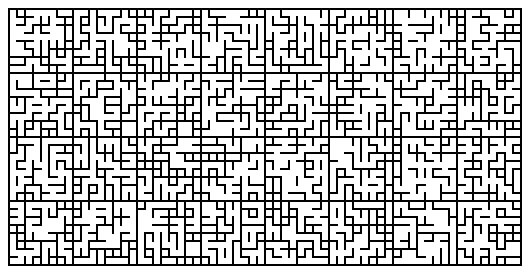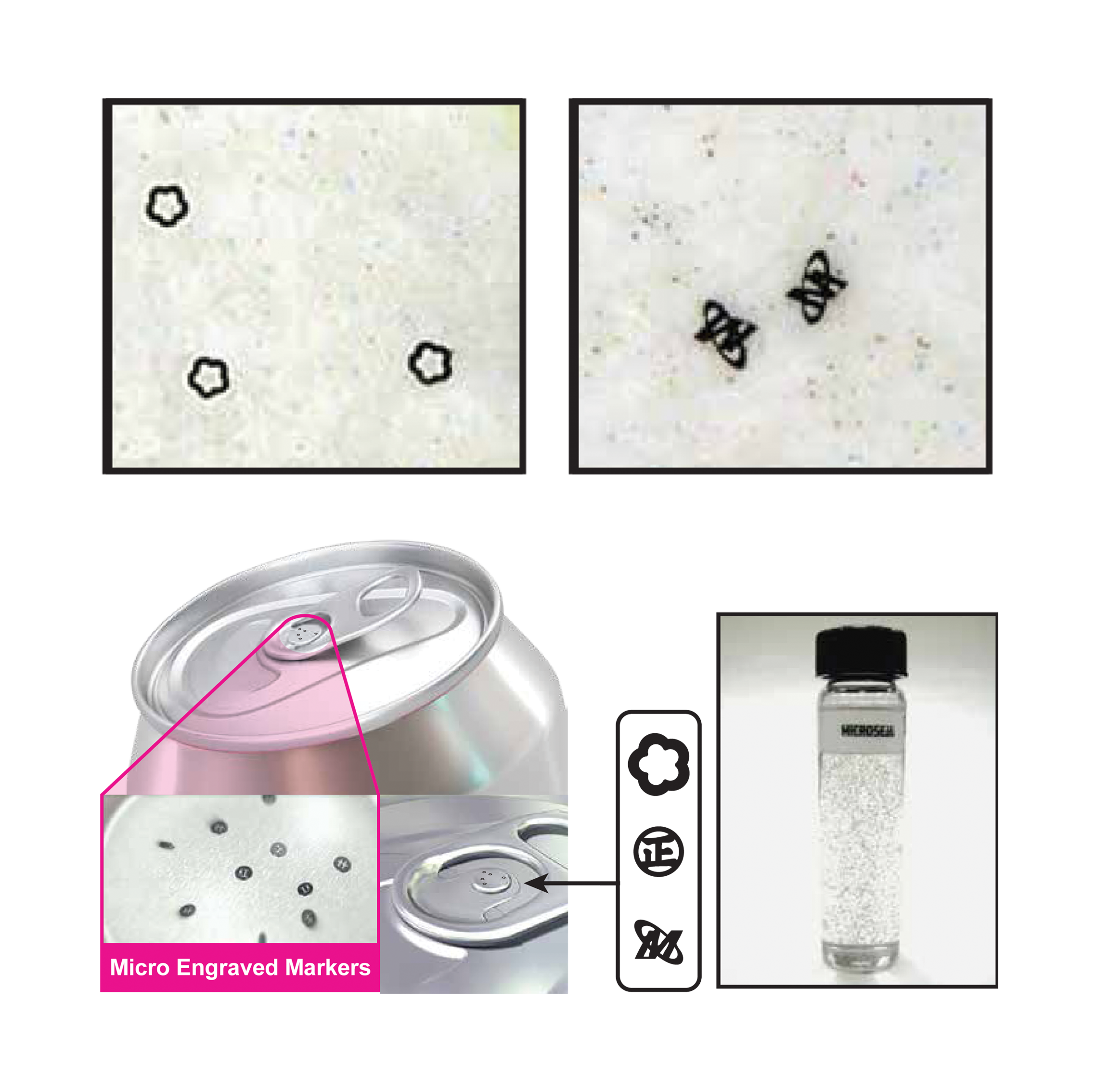 3D UID (1/3 hair size laser etching marks)
Products
What we had made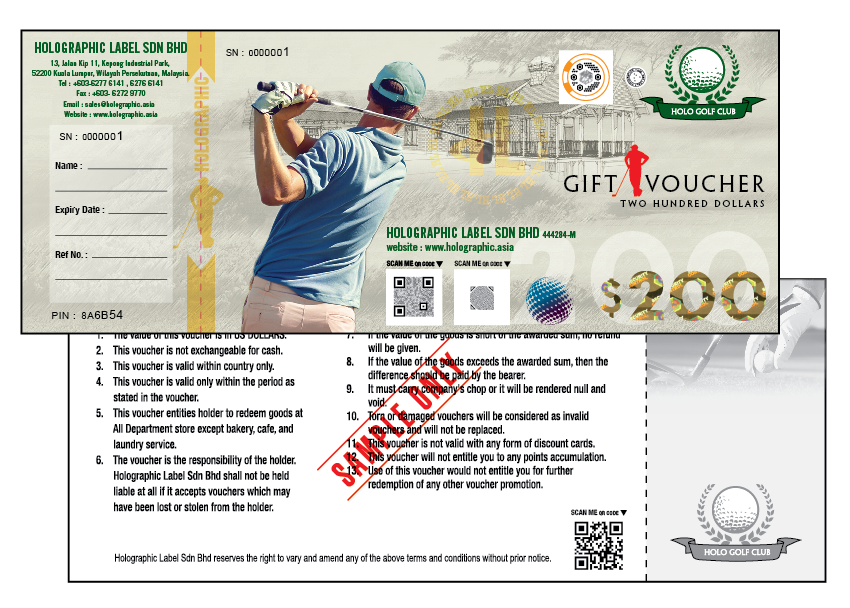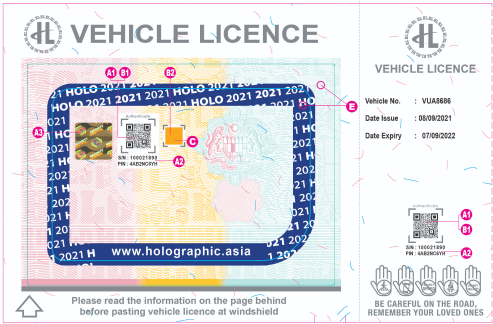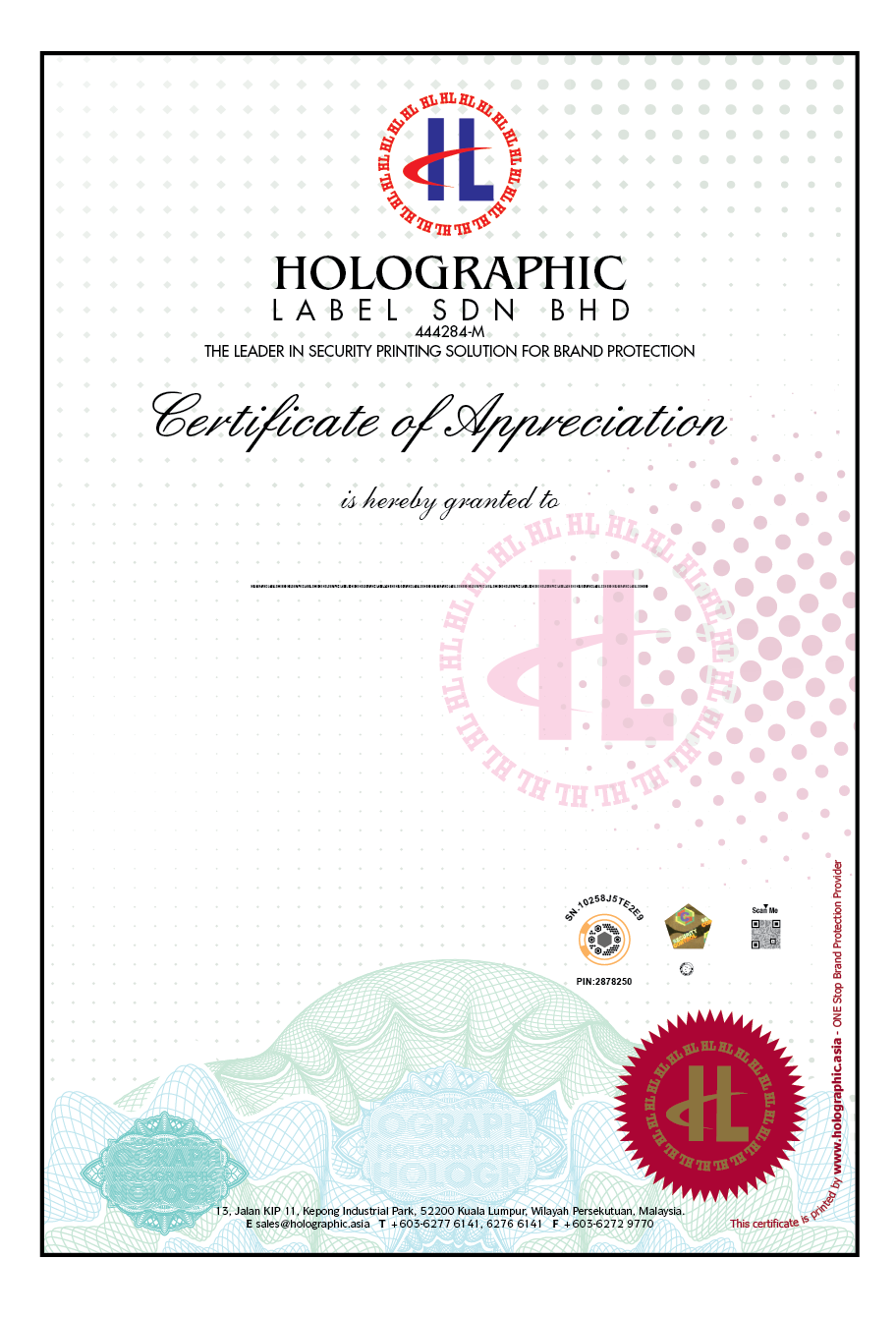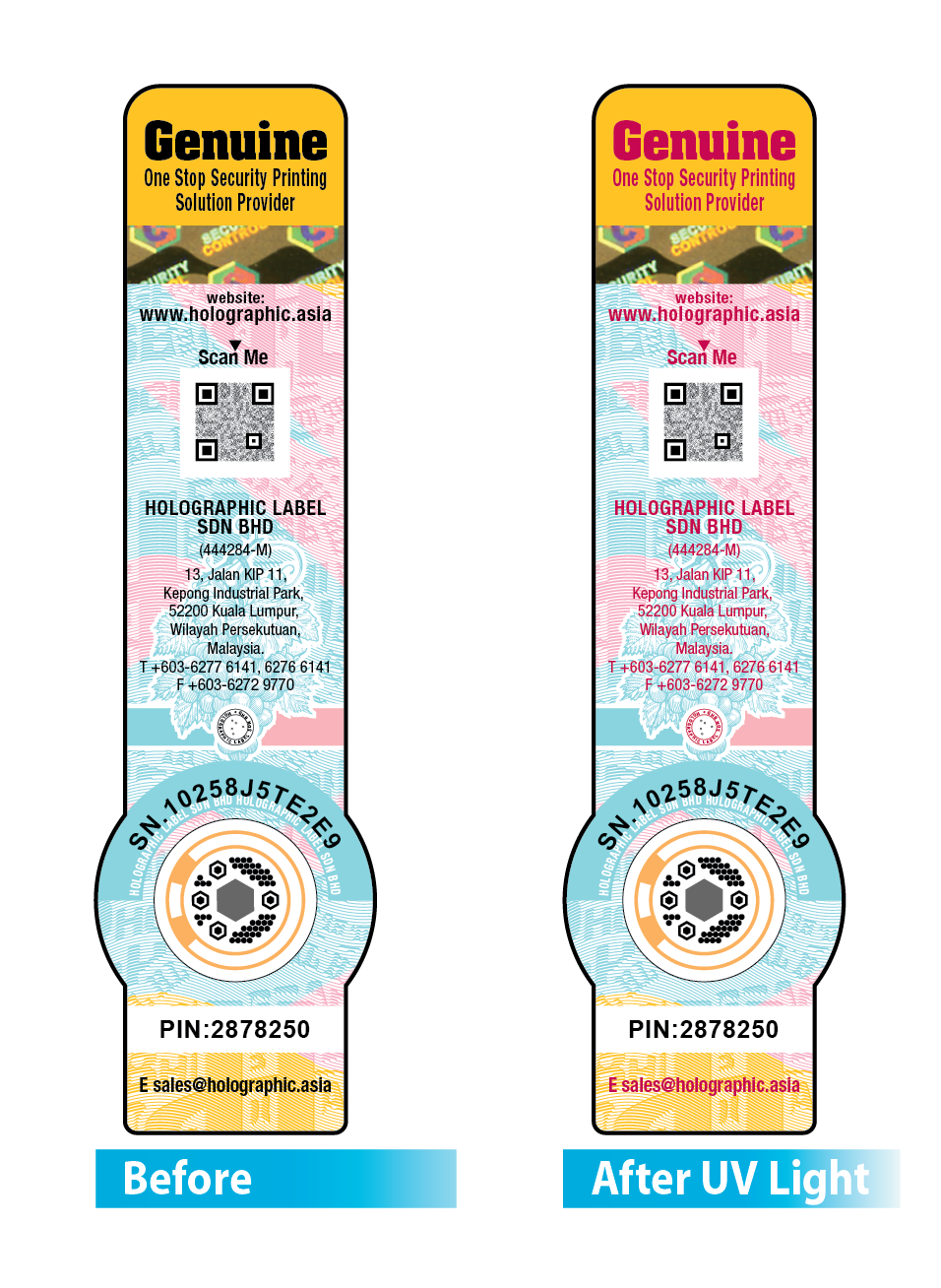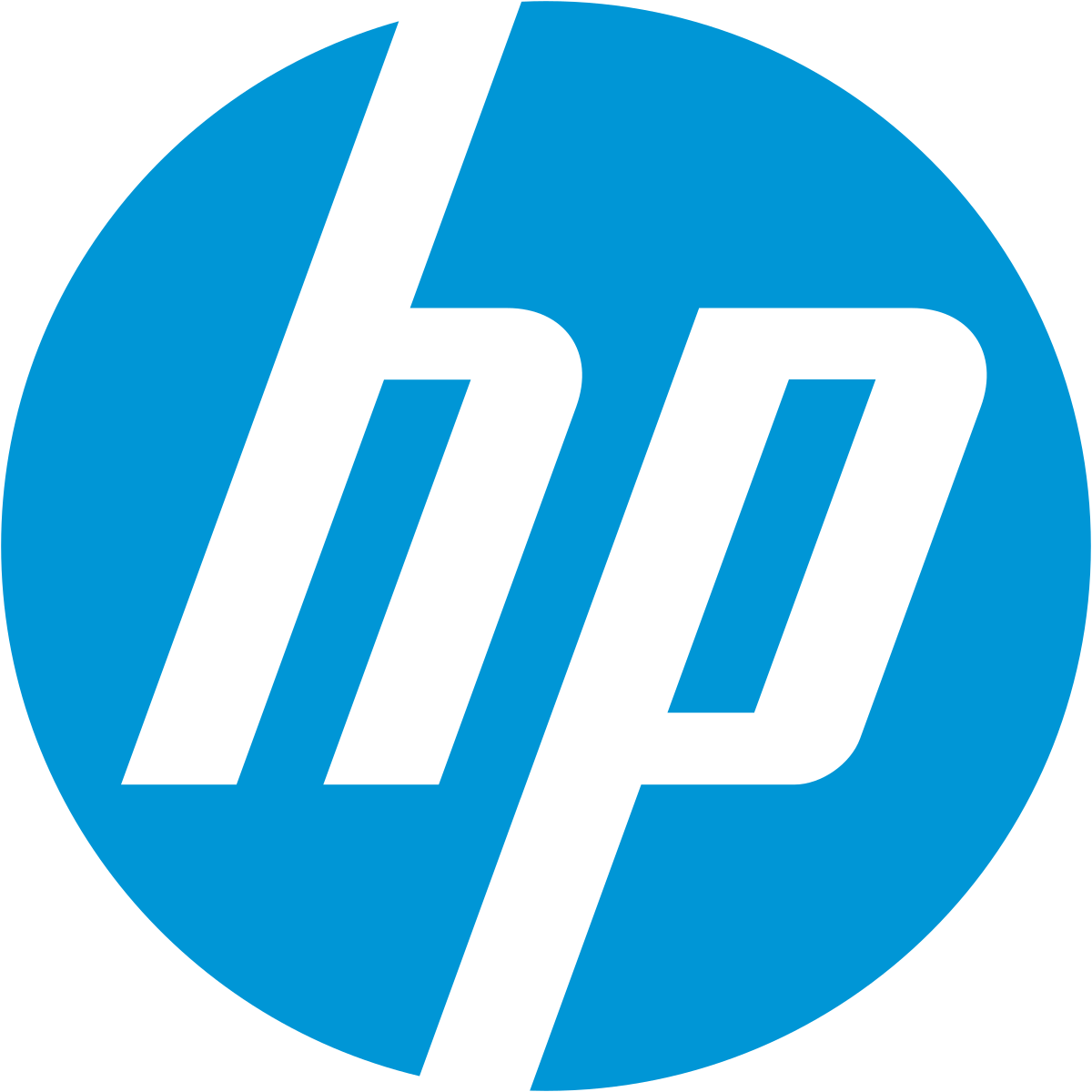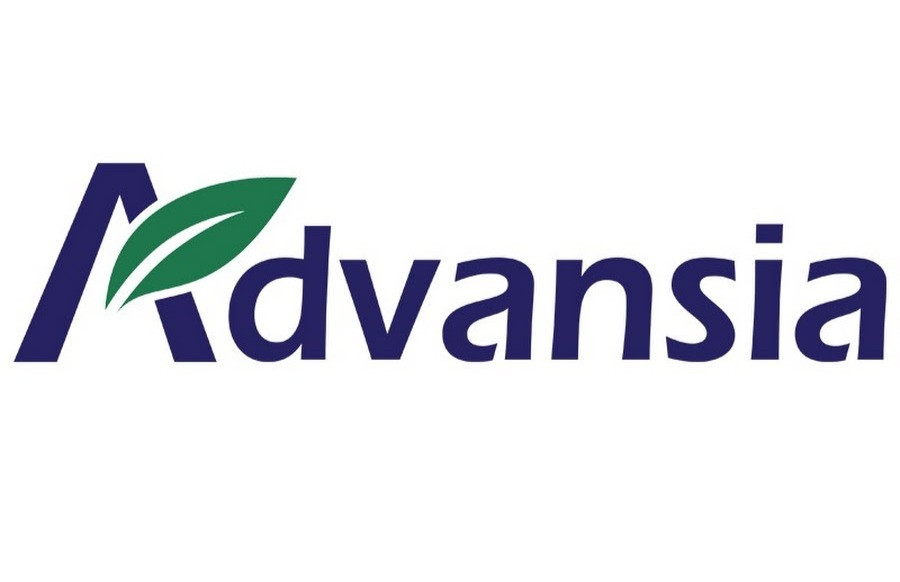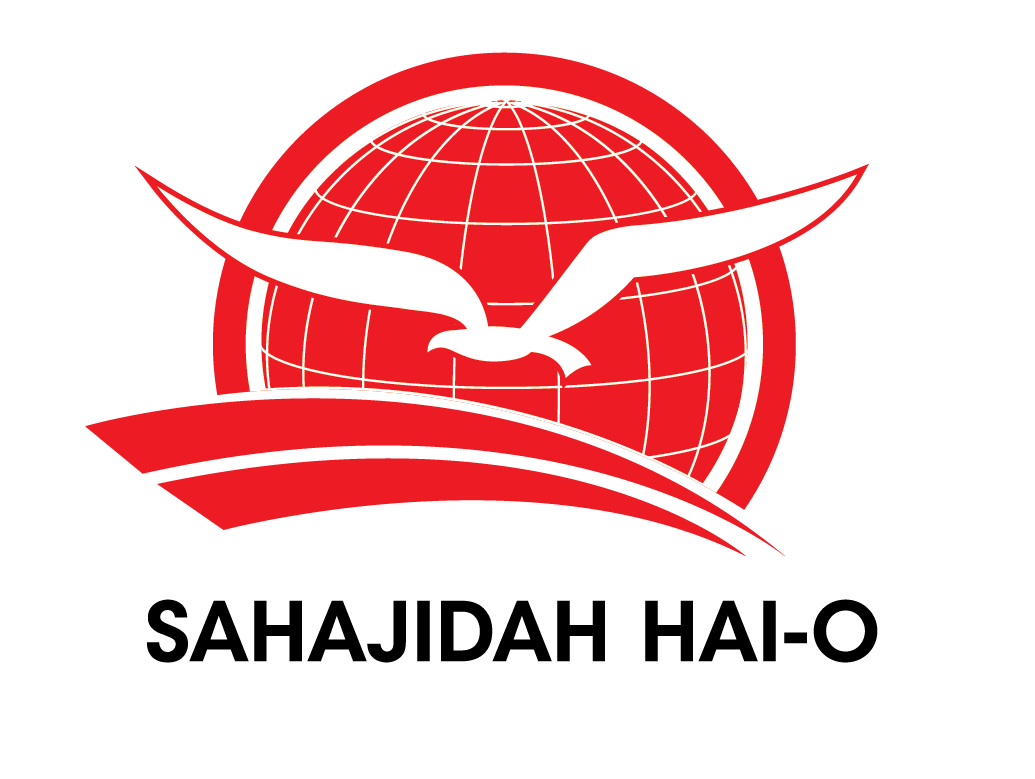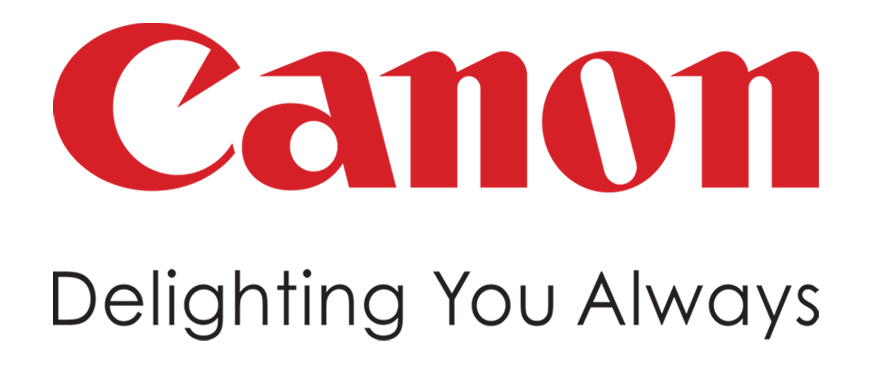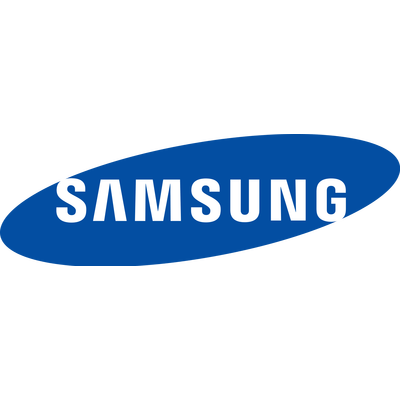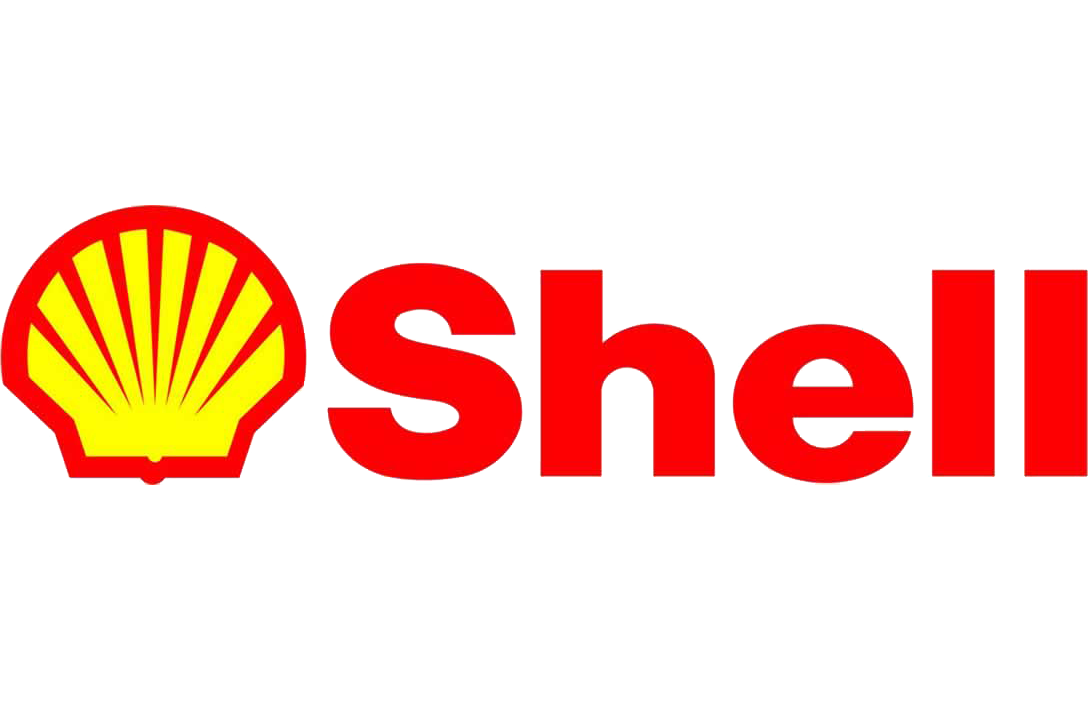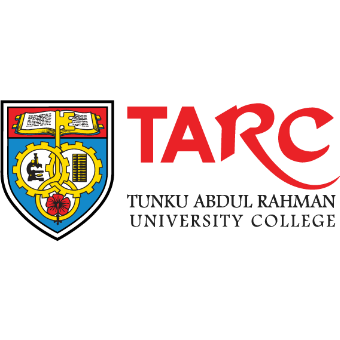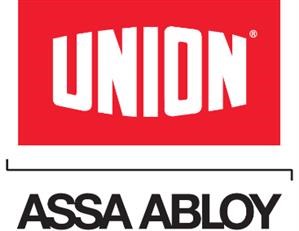 Ready to Protect Your Products?