Holographic Label Sdn. Bhd.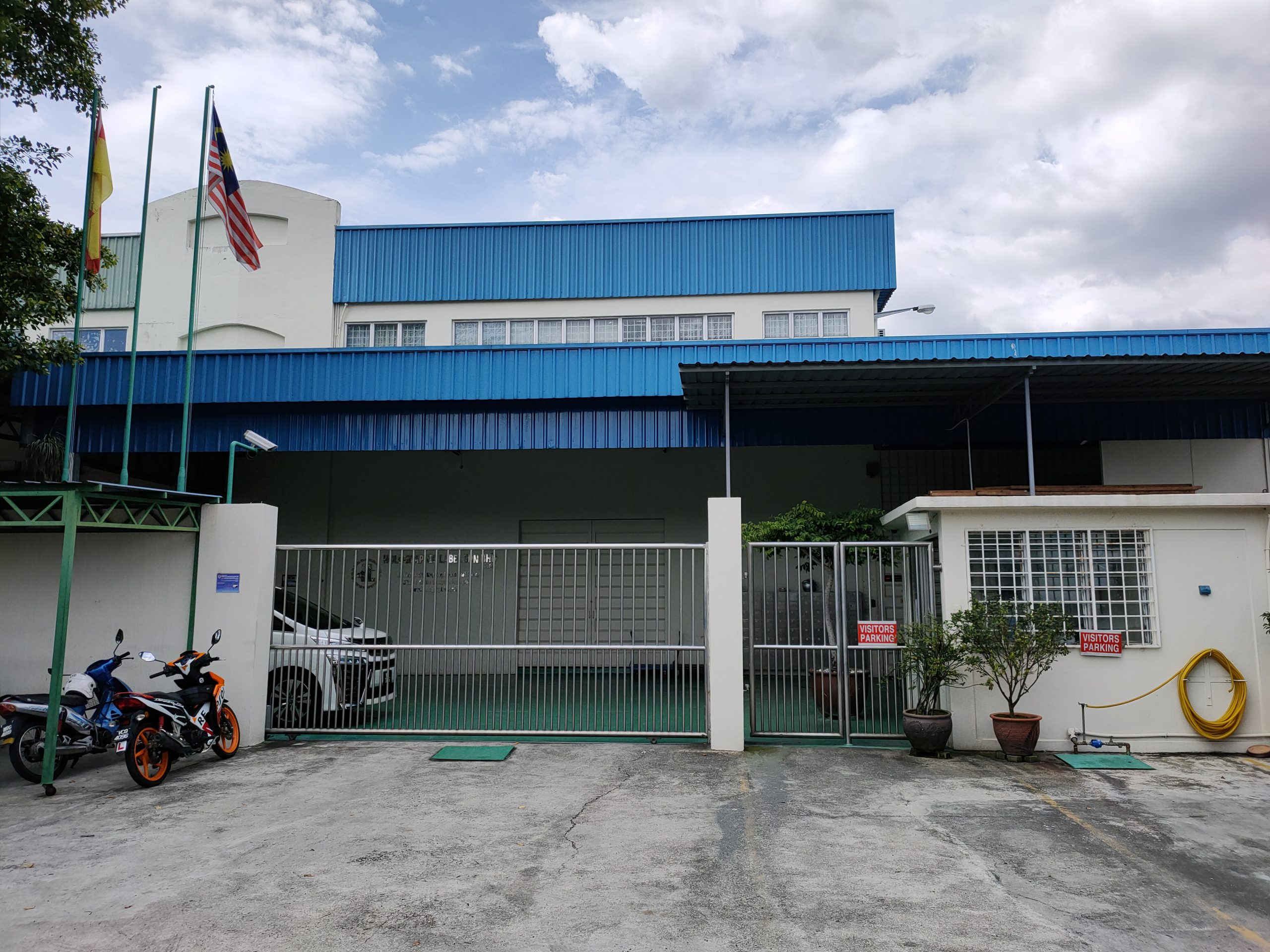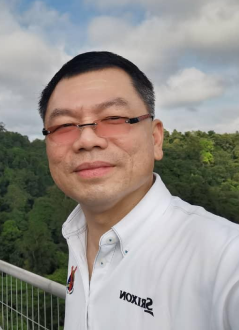 Holographic Label Sdn. Bhd. established since 1997 by founder Mr. Foong Wan Hong. The company is a one stop integrated security printing that offers a multi-layered and customized solutions to protect your brands against diversion, tampering, counterfeiting and piracy. Our brand protections solutions feature's the industry's leading technologies, complete with full line of indicating, covert, overt and tracking products, as well as service and support for protecting your intellectual property.
With overt, covert, anti-tampering features and forensic markings and brand authentication tools, Holographic can ensure the security of your brand throughout the supply chain – from production through final sale and beyond.
Years of Security Printing Experience
Server customer worldwide
Variety of labels / stickers created
We make positive impact on society and environment by safeguarding originalities.
To be premier, pioneering security solution provider worldwide with the latest state of the art technology.
Ensure customer satisfaction by providing solution beyond their expectation.
Integrity & honesty.
Never nego out of fear & never fear to nego.
Always carry people upwards and be positive.
Success is a combination of opportunities & hard work.
To be no.1 does not guranteee victory.
To learn from history & not live in it.
Never allow damage to organisation.
Always think of those who are less fortunate than us.
Be firm, be fair, be prompt.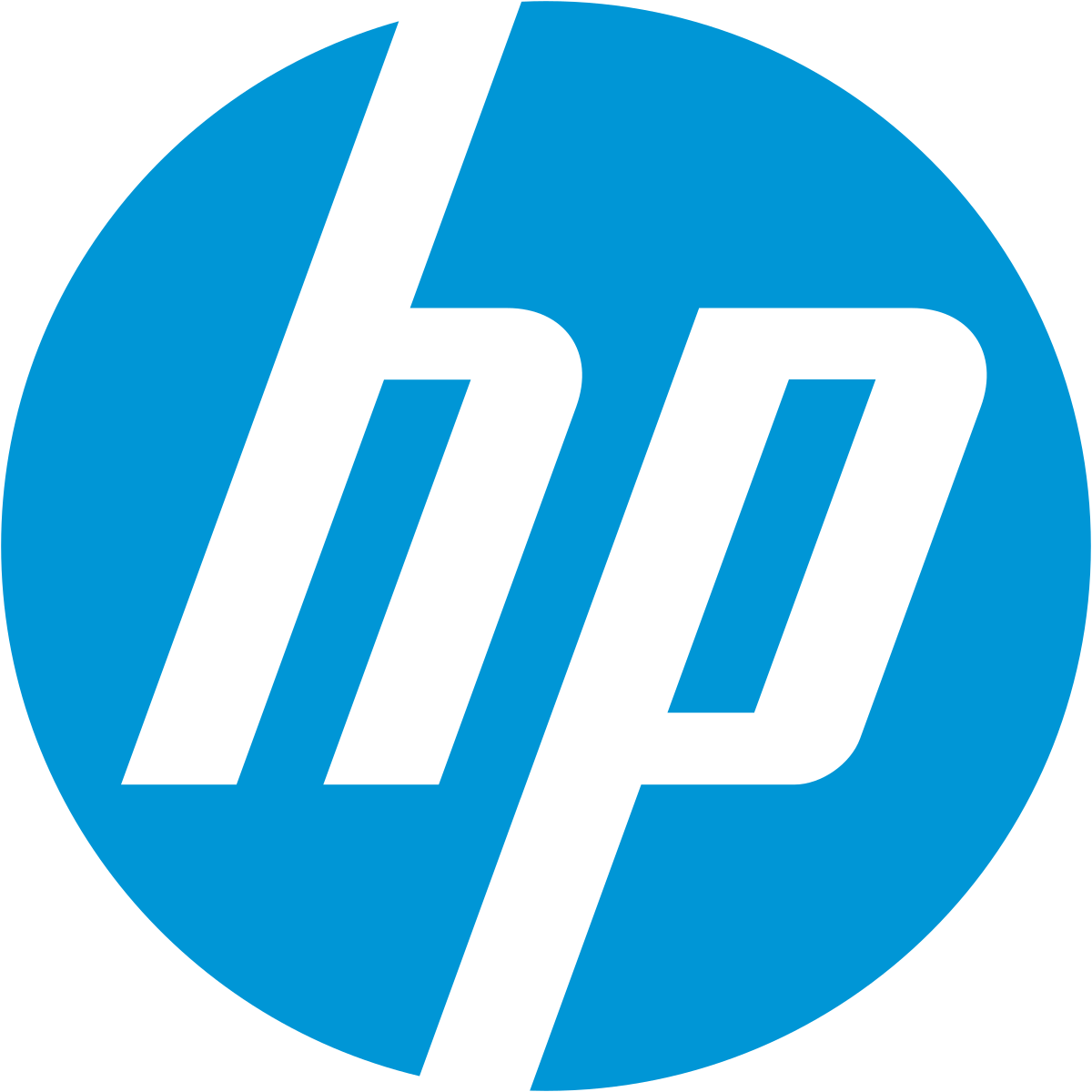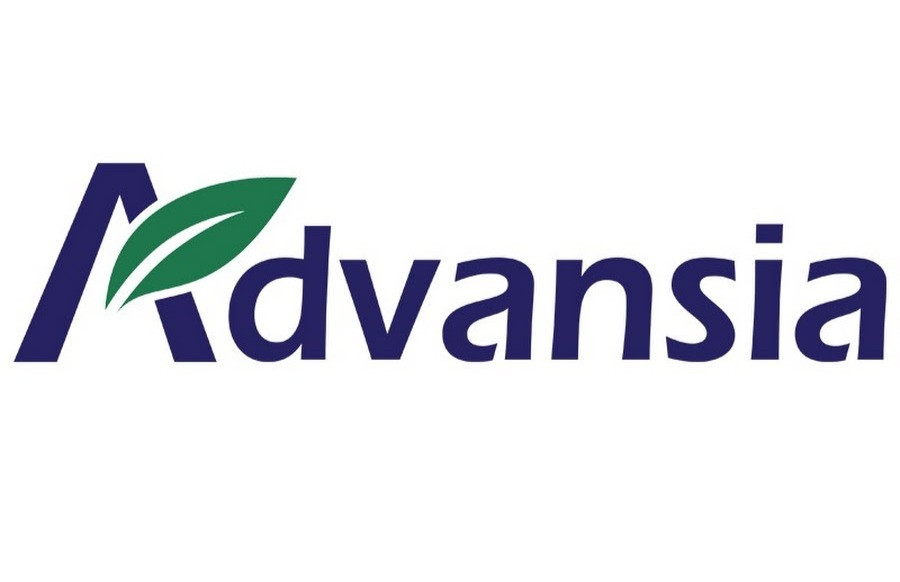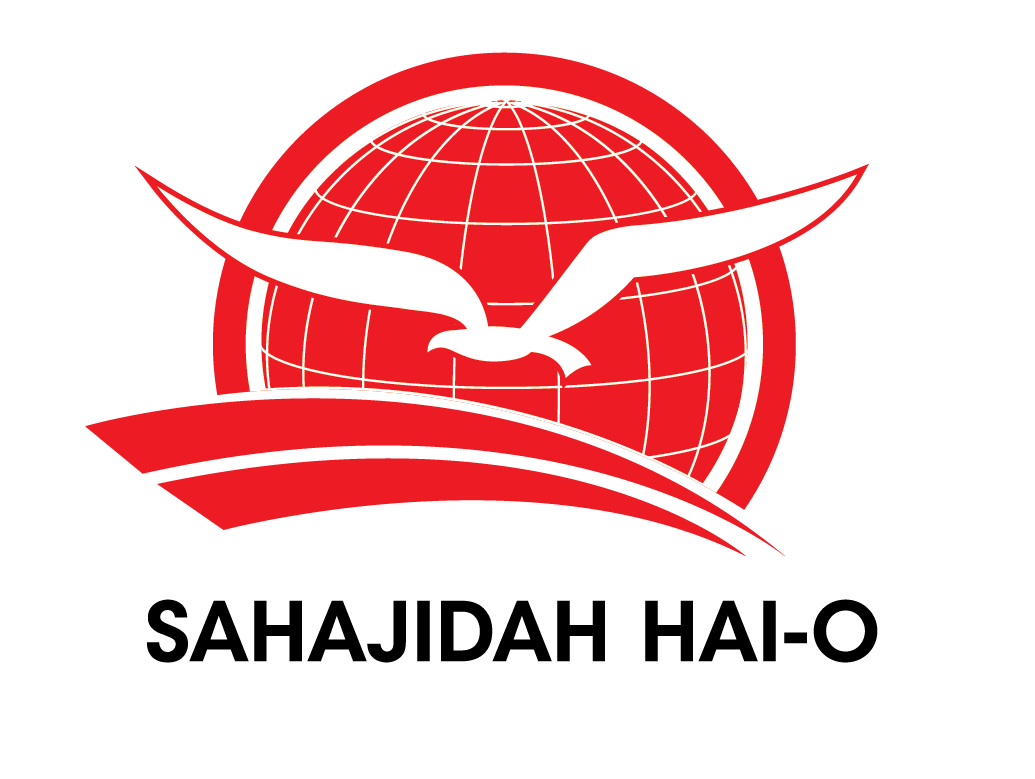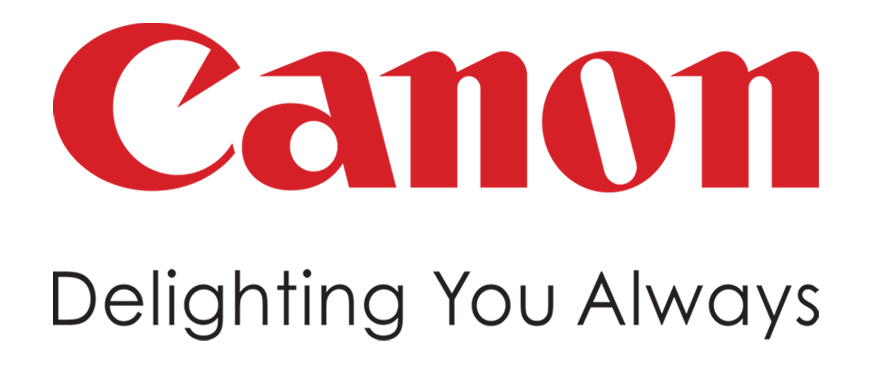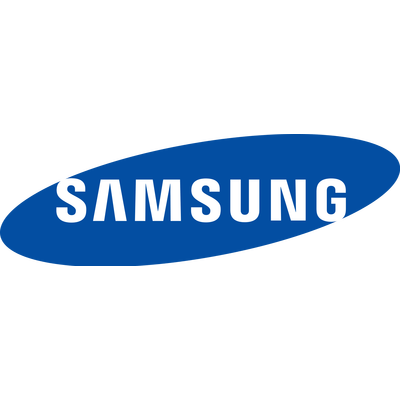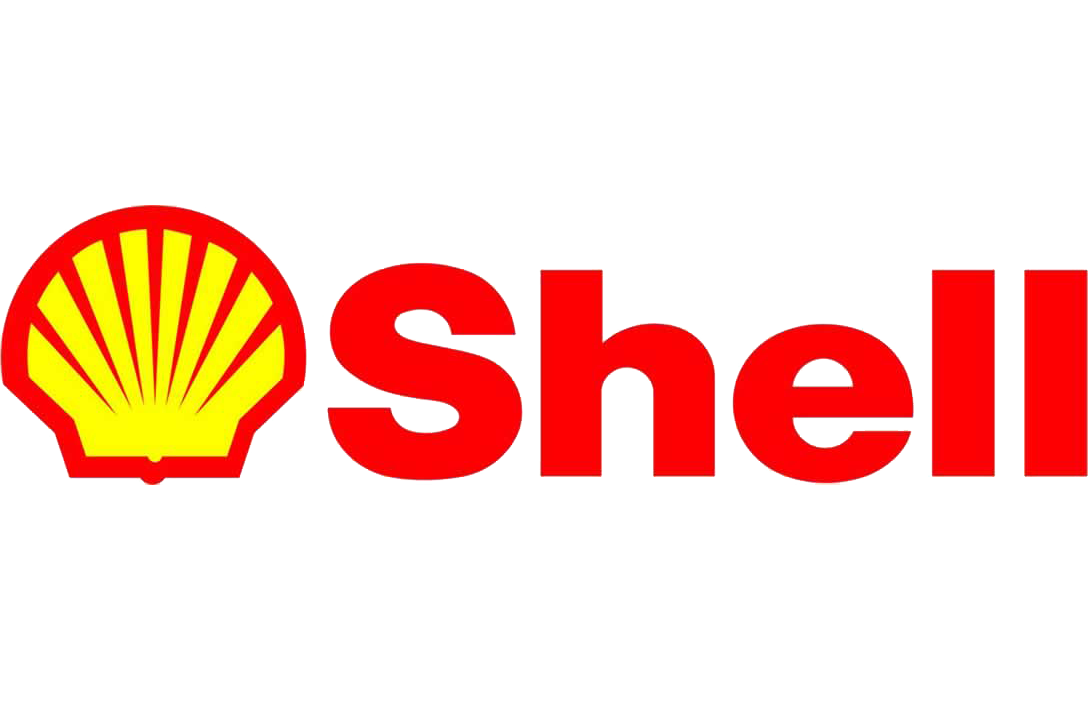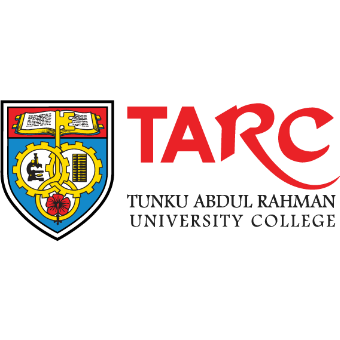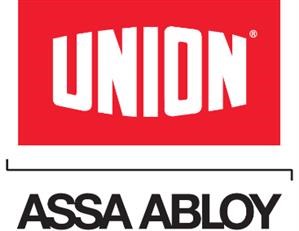 Ready to Protect Your Products?