Copy-Proof QR
Security printing technology to help differentiate original or fake products
Know More
Specially designed PATENTED QR code technology which help tackling the fake products and goods
Uncopyable
Patented Technology with AI algorithms to detect small changes of printing that are hardly noticeable by naked eye.
Common Mobile Phones Supported
Users can use their normal phone to scan the QR with web based or custom app downloaded.
GPS Tracking
Every scanned QR will be tracked with GPS location to provide analysis for decision making and anti-counterfeit purpose.
Fake Alert
Any fake QR detected, will be reported thru our provided platform or send via email as notifications.
ERP System
A platform for viewing all transaction happened and keep track all the records.
Certimark
Unique QR design which applicable for small label or printing area.
Size: 6mm x 6mm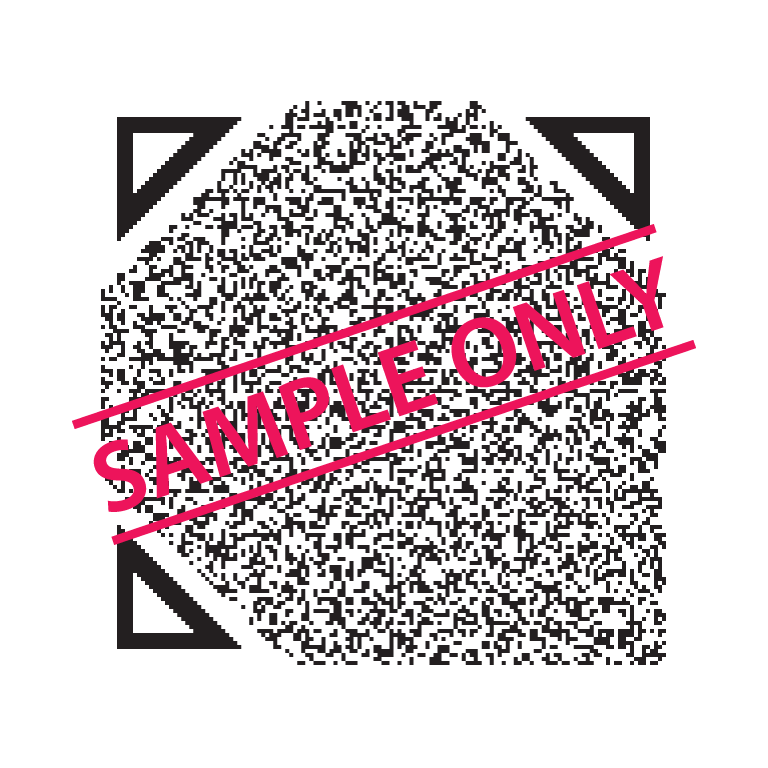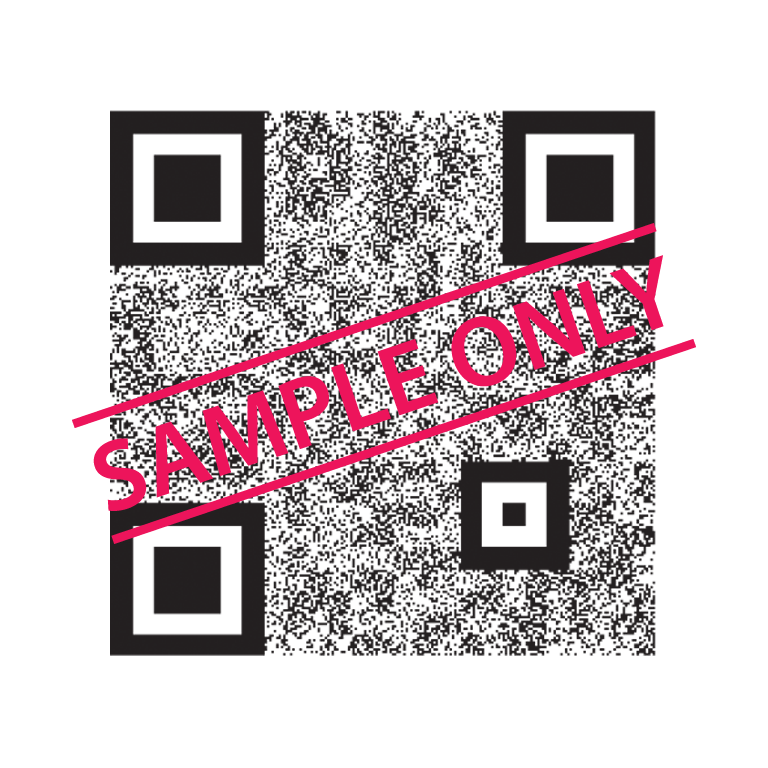 Super QR
Similar looks like normal QR but with the capability to differentiate original or fake.
Size: 10mm x 10mm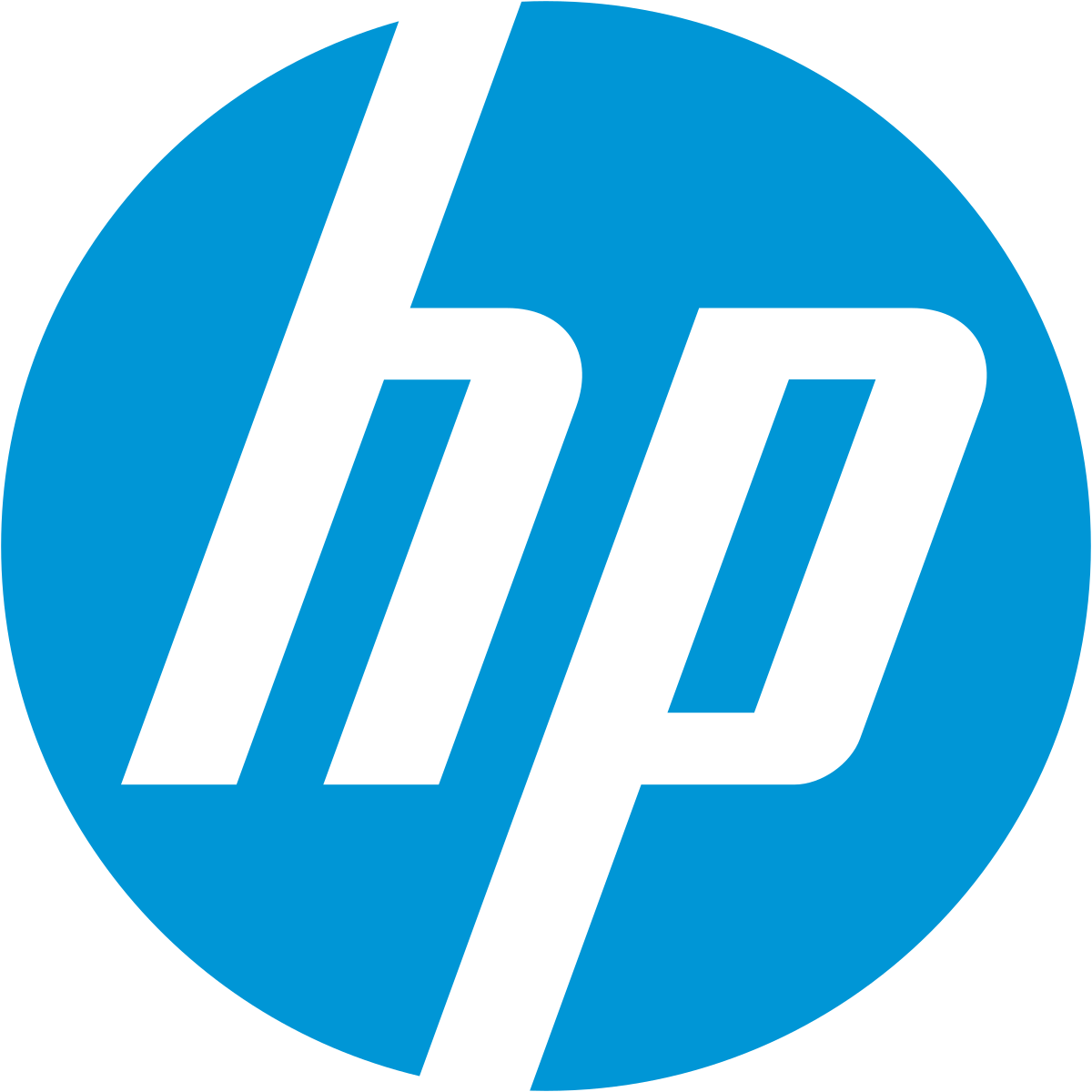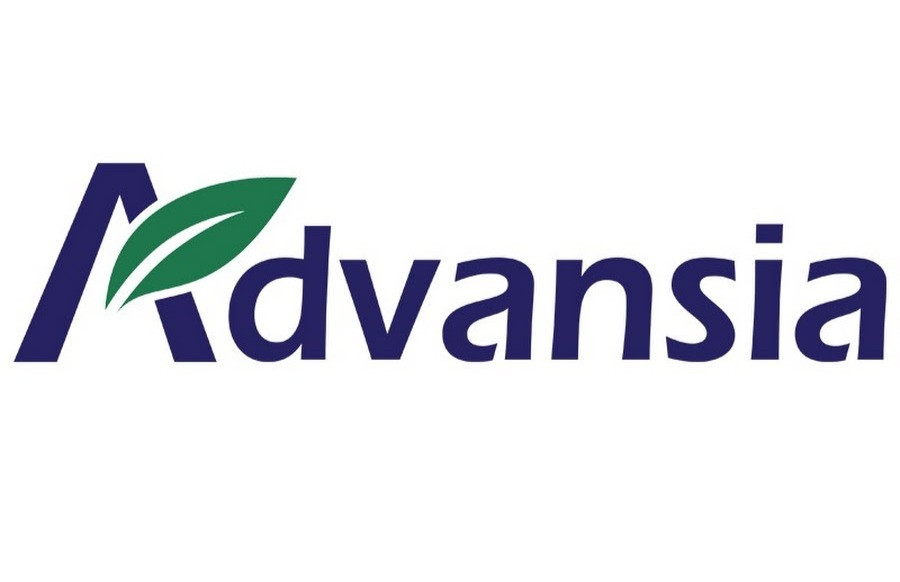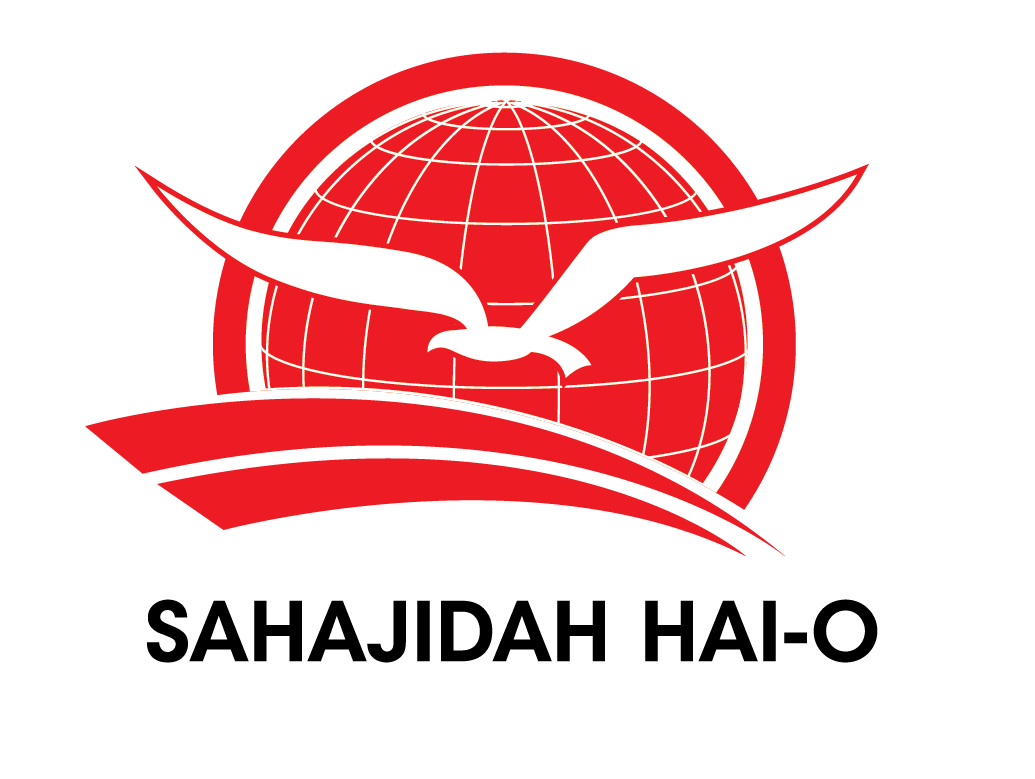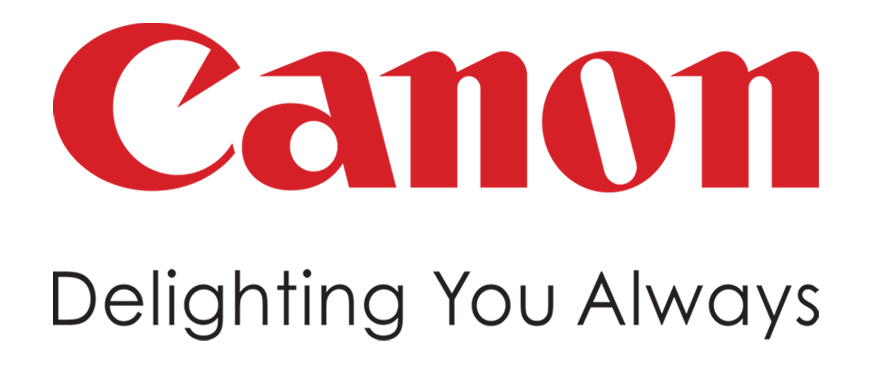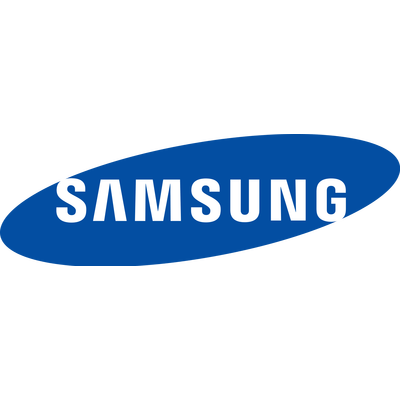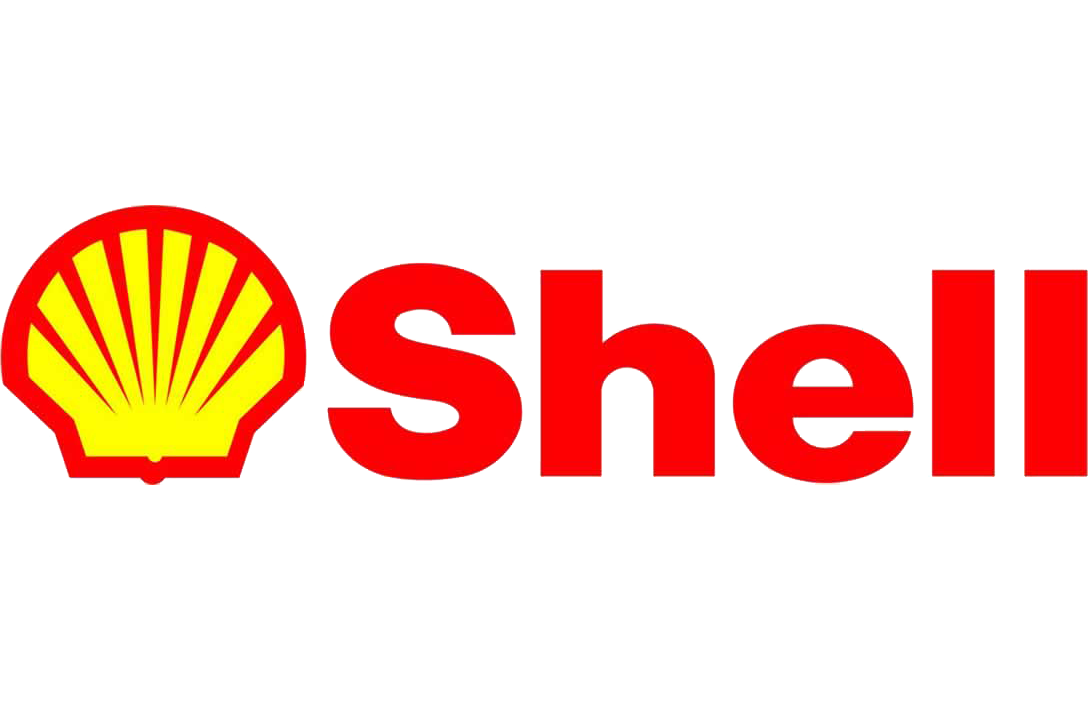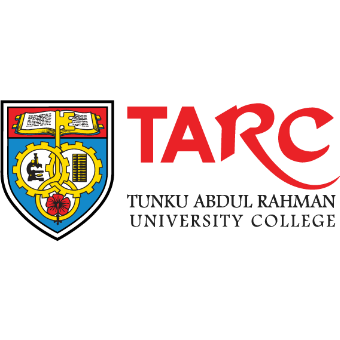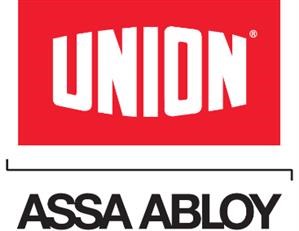 Ready to Protect Your Products?