Security Features, Solutions & System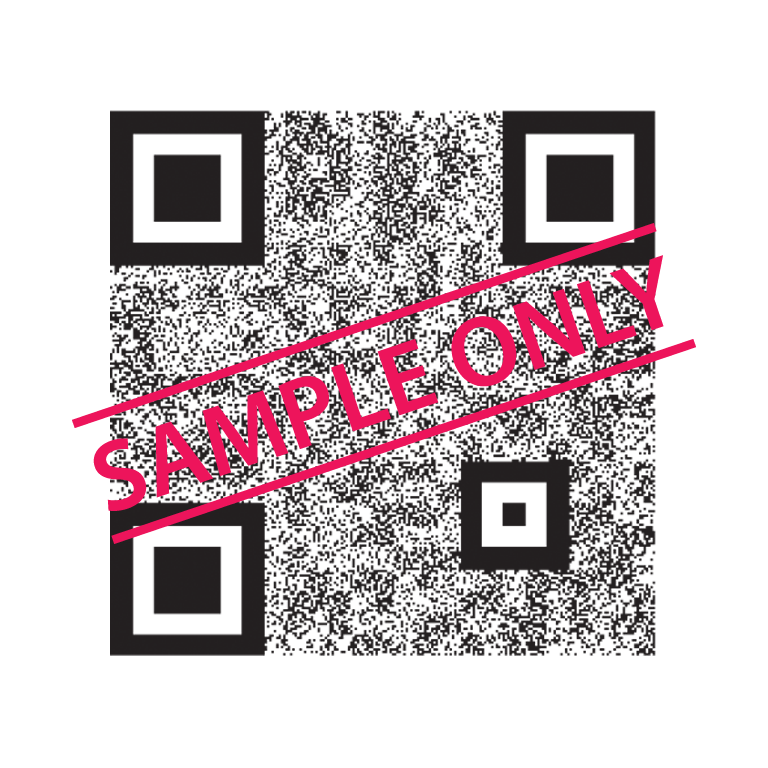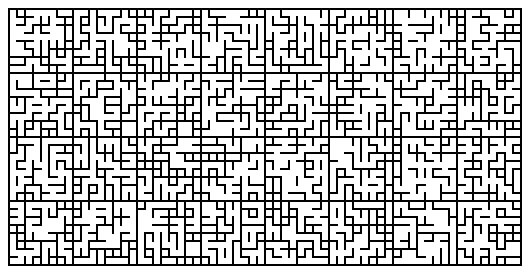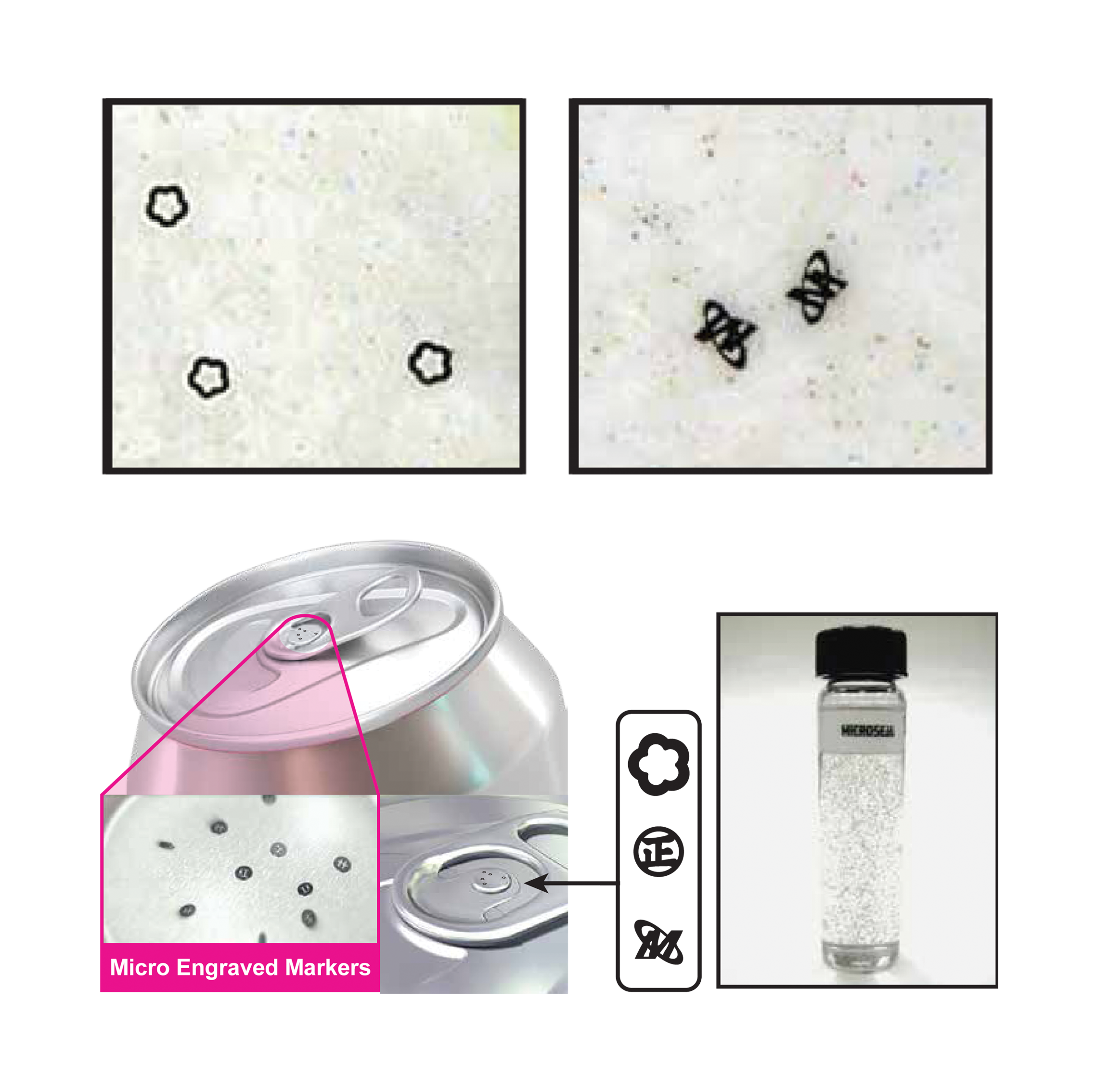 3D UID (1/3 hair size laser etching marks)

Serial with Random Pin Number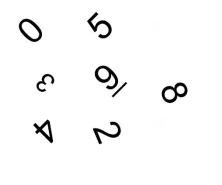 Random Digit Position Image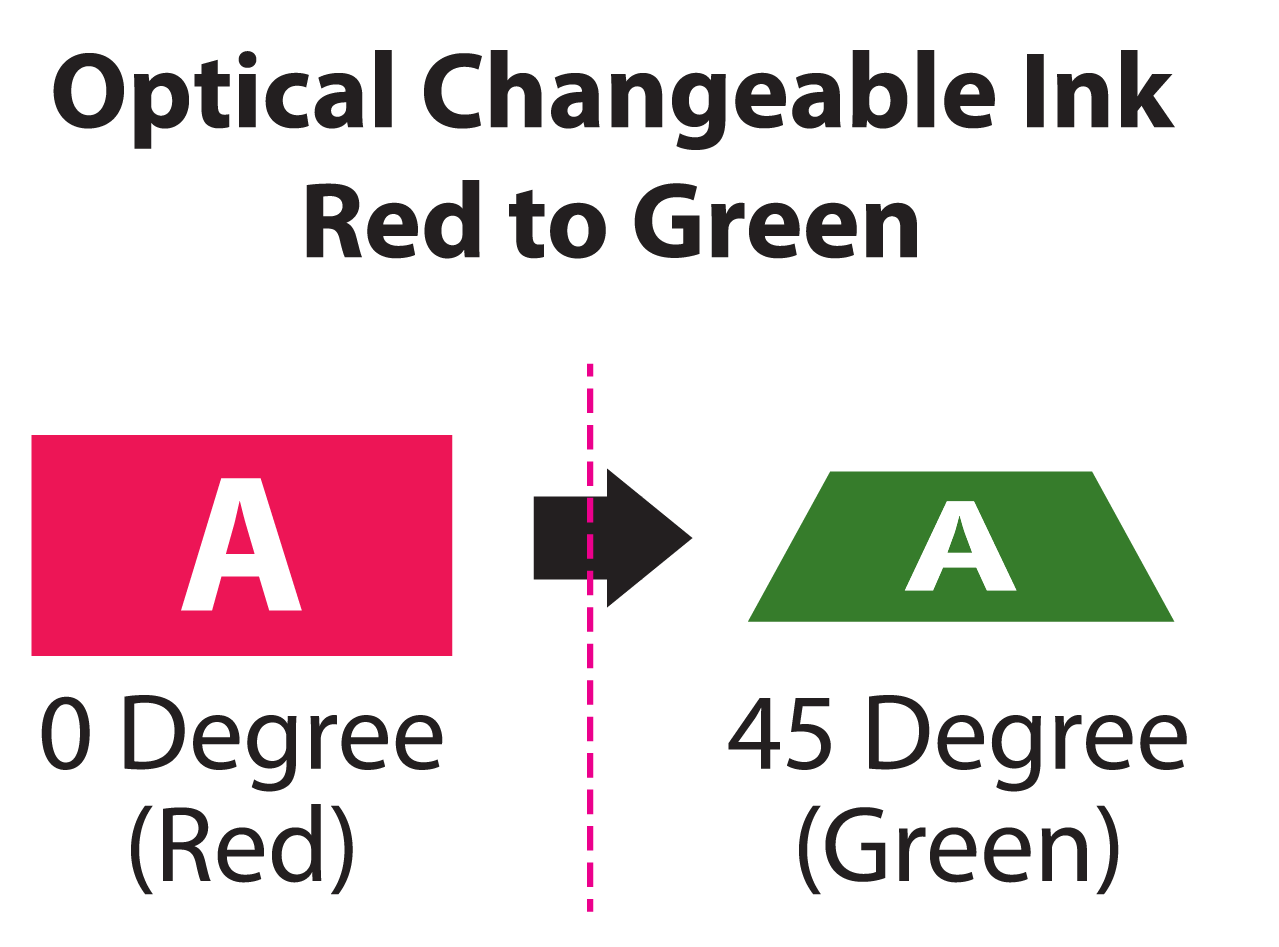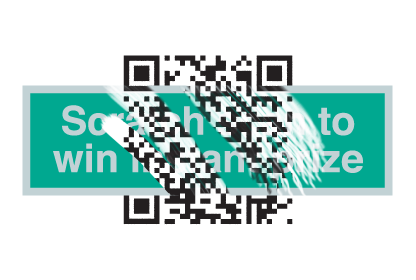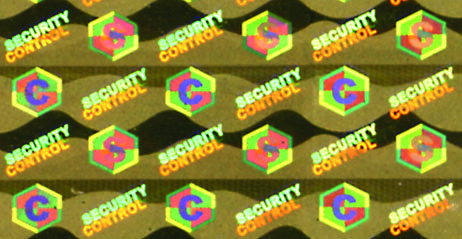 Label Solution
Security features and technologies printed on the sticker or label.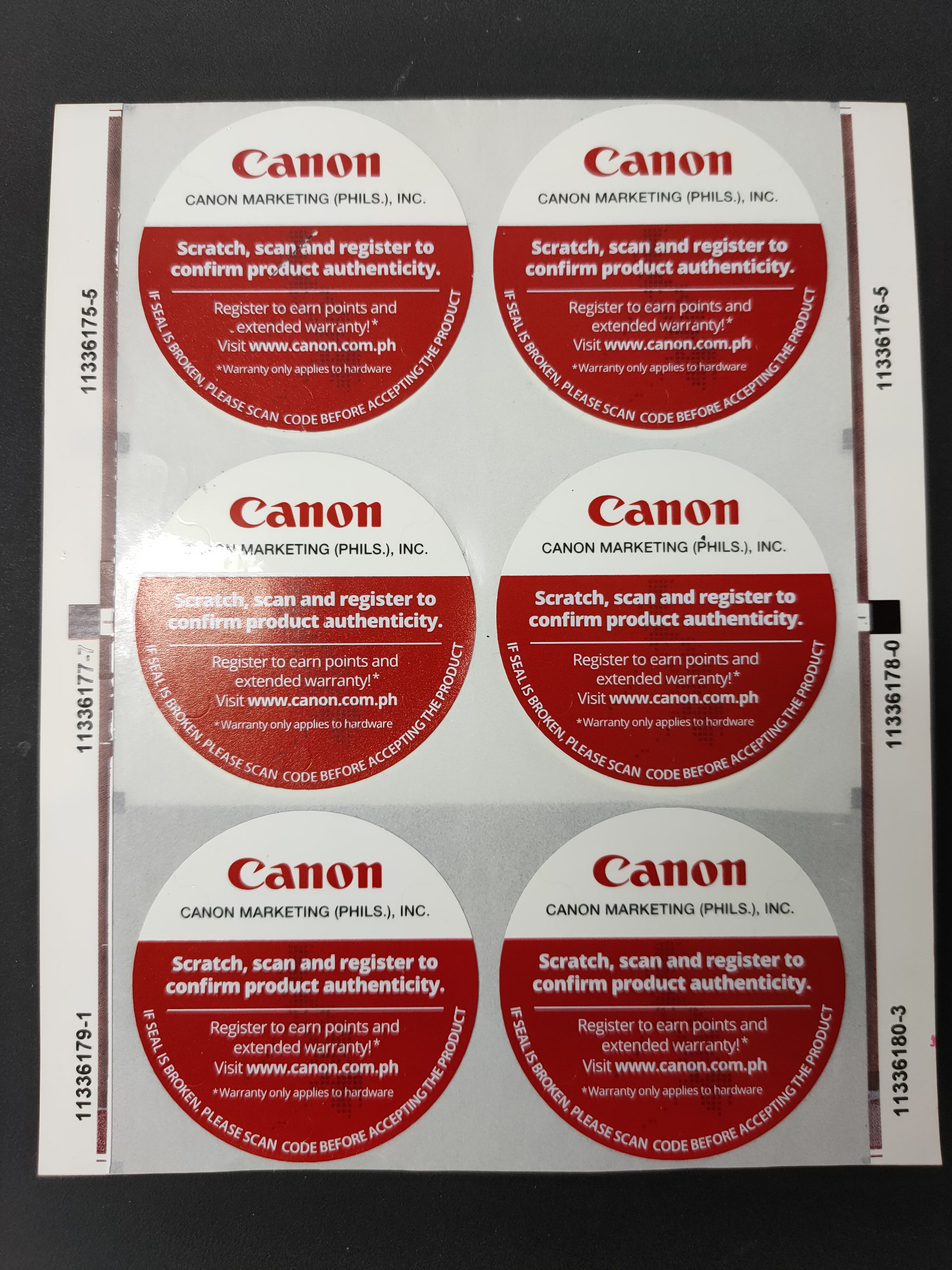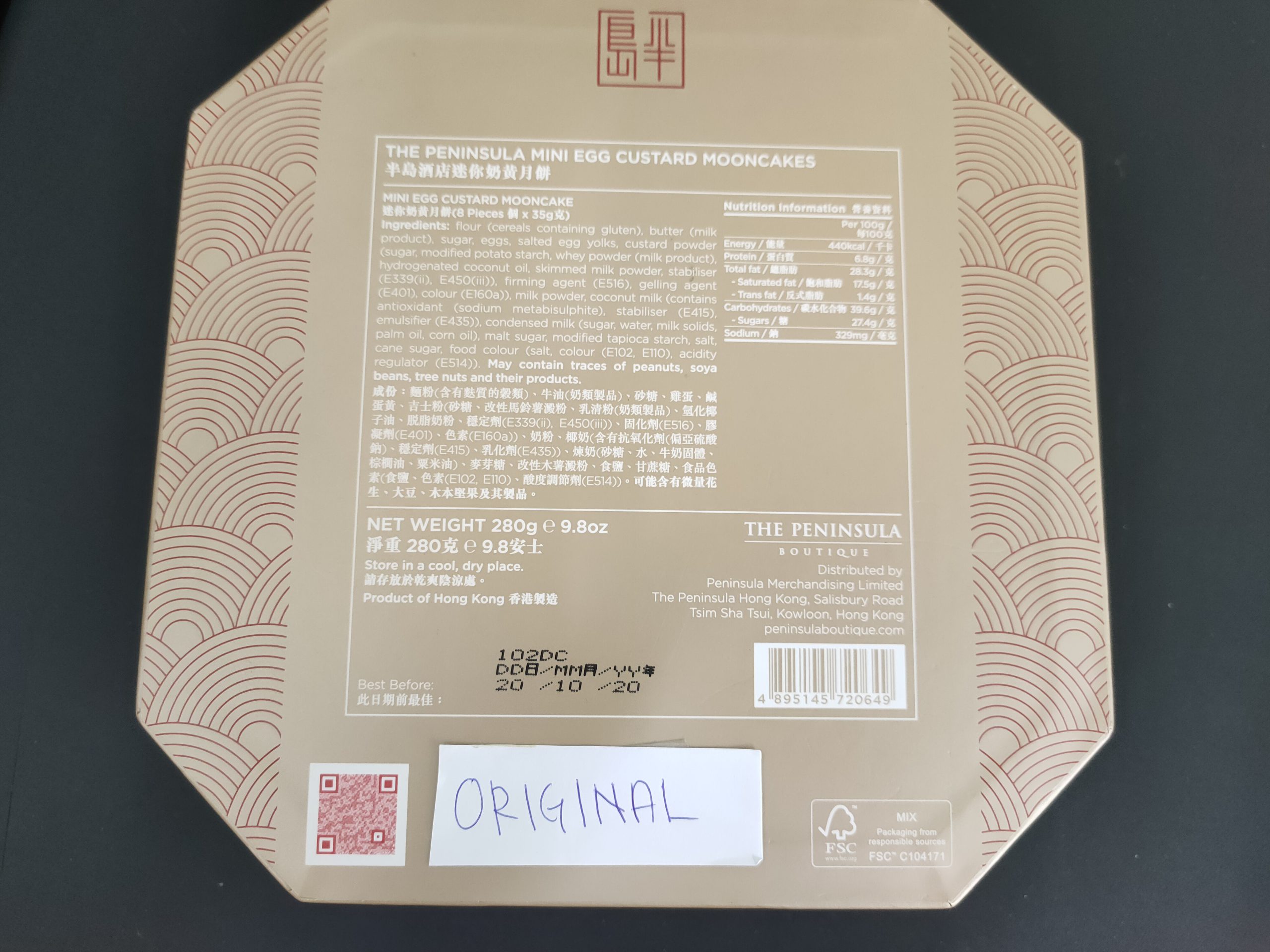 Non-Label Solution
Security features and technologies printed directly on packaging.
Web-based Label Authentication System
Web-based label authentication system is a system which allow consumer to check whether the printed serial and pin number is correct against what system had stored and recorded.
It does require the special generator to generate non duplicate yet unique serial and pin number. Then the serial and pin number will be printed into the label and upload to the system for consumer to verify.
The system can be designed to allow user to input the serial and pin number or a link to the system with carry the serial and pin number information printed as a QR code for every single labels.
Mobile App Label Authentication System
Similar to how web-based label authentication system works, but in mobile app.
Consumer can download the app and do the label genuinely checking thru the app. This can be the combination with different technologies example Copy proof QR verification, serial and pin number verification, HD barcode verification and etc.
We will provide a standardize app for basic usage or develop a customize app for you. Even if you are only keen for the genuinely checking technologies implementation only. We can provide you the API or SDK for you own implementation purpose.
Enterprise Resource Planning System
A powerful system where internal staff can review their company stock level, where does it distributed to, how many consumers do the scanning or checking and etc.
To enhance the power of the solution, labels/products track and trace can be implemented together as all-in-one solution.
All data can be visualized inside the system for future planning purpose.
Track & Trace System
Sticker with Holo technologies like copy proof QR can be tracked based on where and when does the scanning is happening. Even the transition of the products can be tracked also.
By using this feature, you are not only able to track where is the product but also able to track down where does the counterfeiter located. With the cooperation to enforcement, you can file a report and tackle down the counterfeiter easily.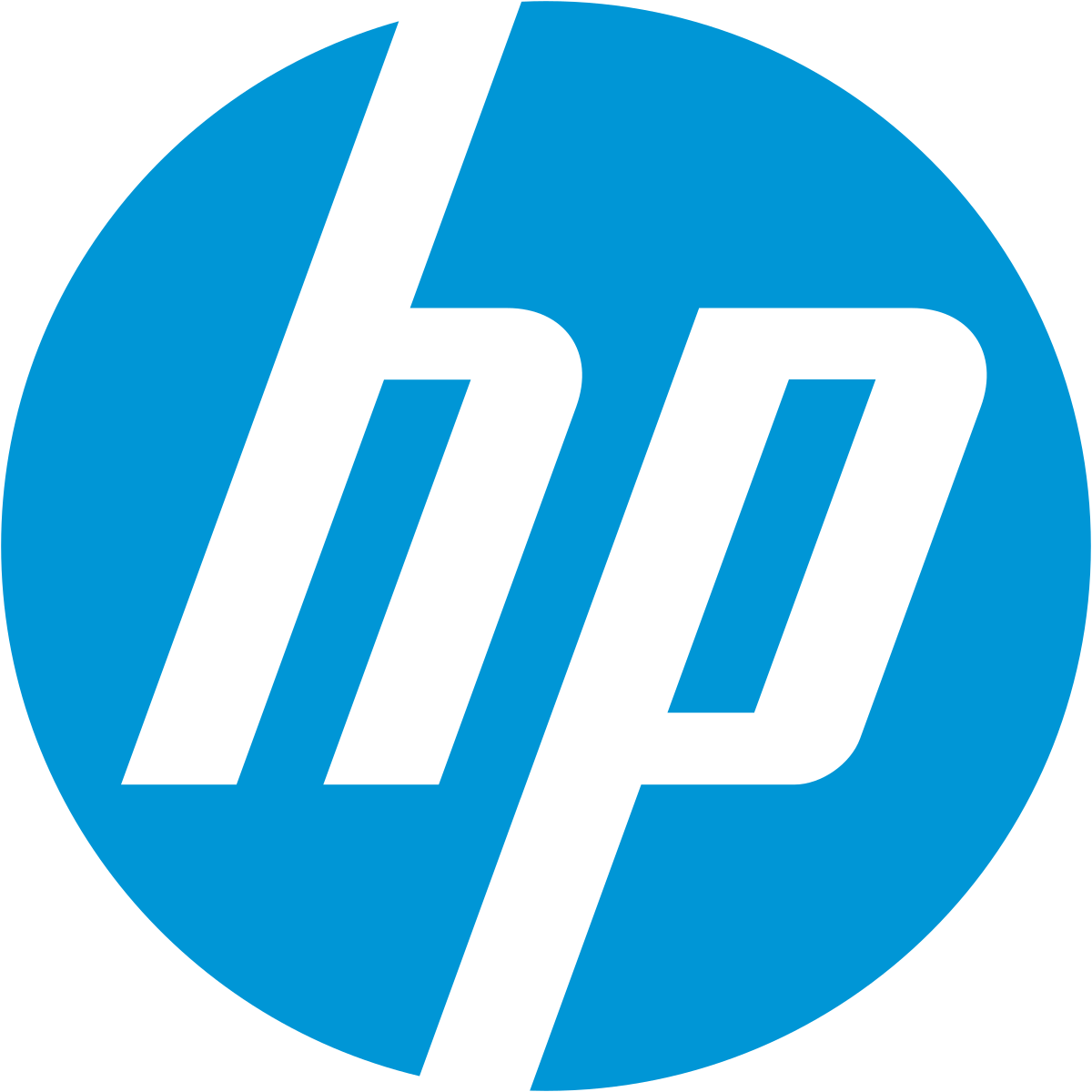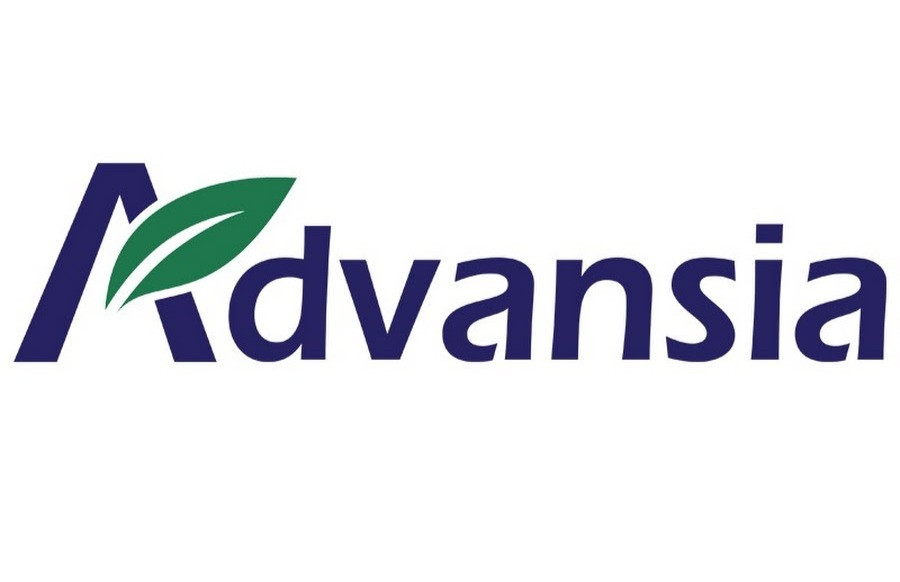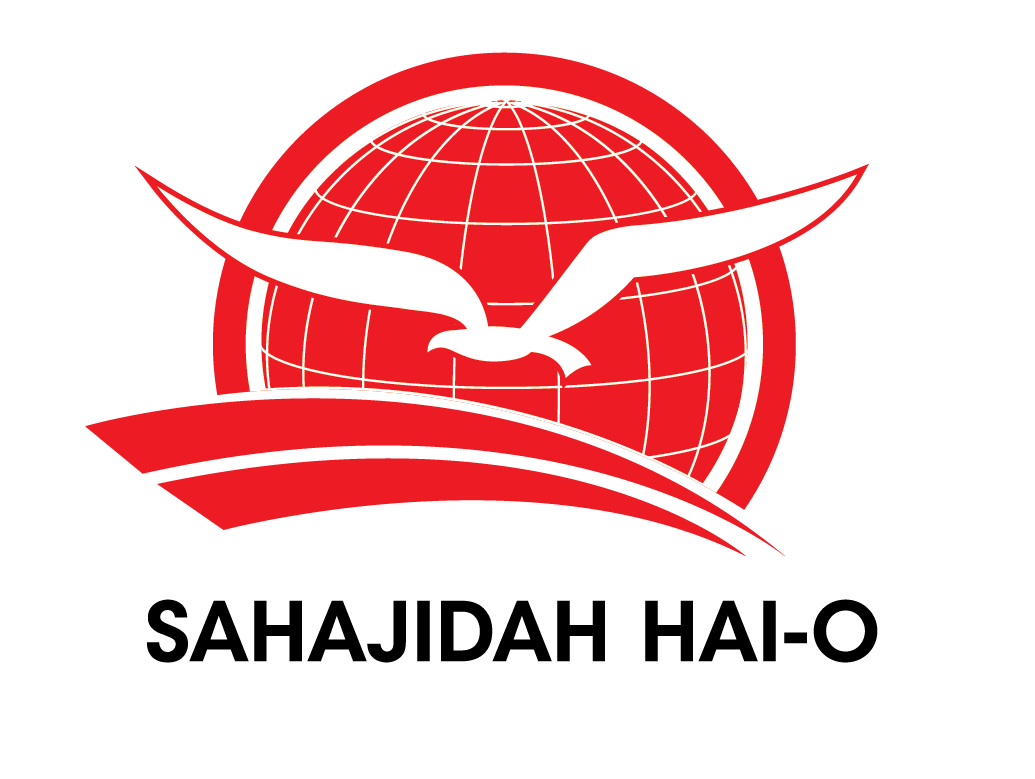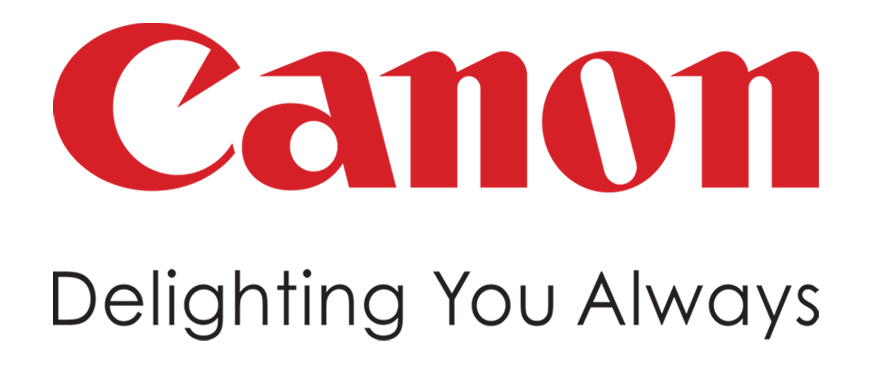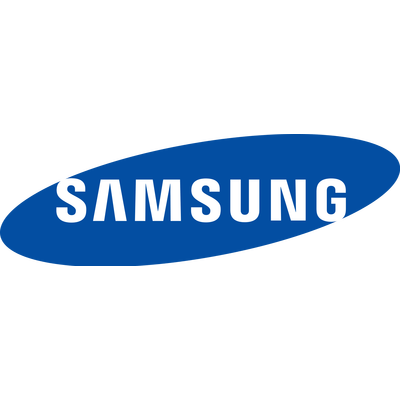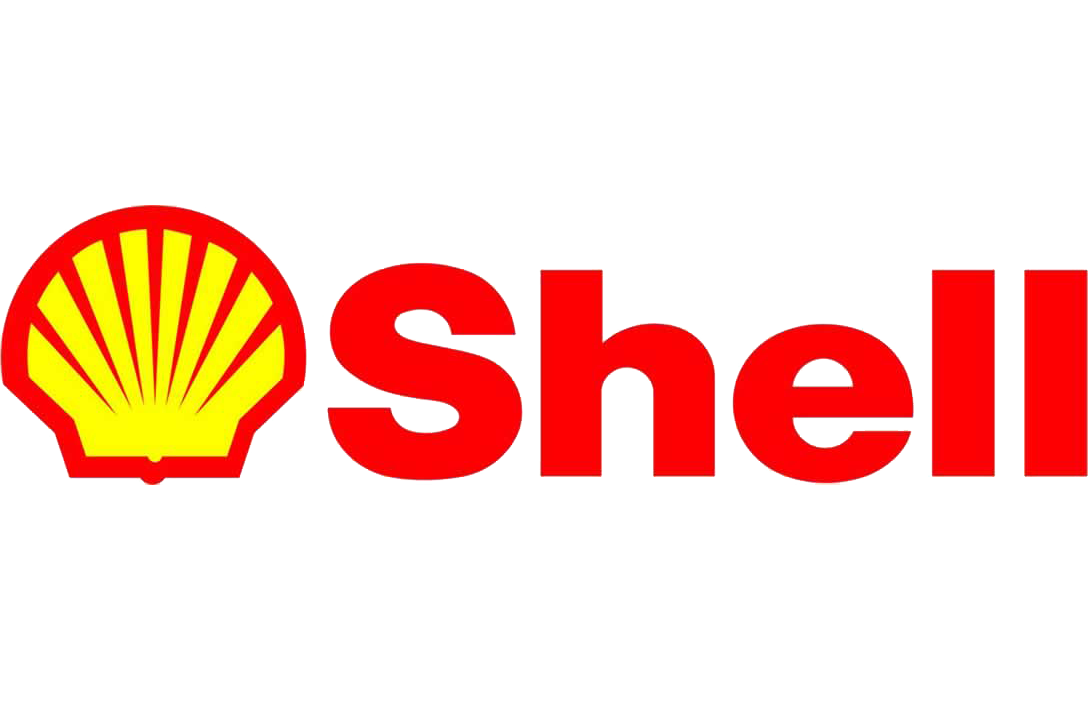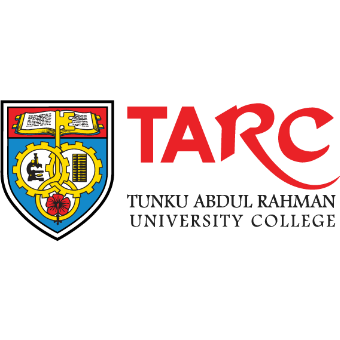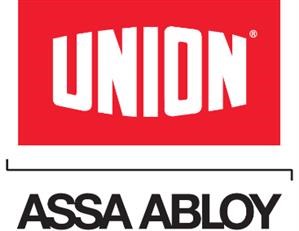 Ready to Protect Your Products?